WHEN Louise Crump looked at an old book of historical photos of Ballarat passed down through her family, she knew The Courier would love it.
But she may not have realised how much.
Ms Crump brought her copy of Ballarat & District 1901 into our office several weeks ago after seeing another story about old photos.
"When we saw The Courier published a list of 'then and now' photos we felt people had to see this," she said.
The book contains an extensive collection of rare snapshots of Ballarat buildings and residents at the turn of the 20th Century, along with descriptions of local goings-on and print advertisements.
Ms Crump said she believed the book originally belonged to her great uncle Ralph Ward, who was born in Ballarat in December, 1899.
Louise Crump's family heirloom. PICTURE: KATE HEALY
For decades after that it belonged to Ms Crump's father Ted Clarke, an avid historian who was once the president of the Sebastopol Historical Society.
These days the book is kept in a protective box along with other treasured items. But Ms Crump and her mother Margaret Clarke felt it was wrong to keep it hidden away forever.
"People in Ballarat deserve to see some of these pictures. There are pictures of people in here – they could be people's relatives they don't even know about," Ms Crump said.
Ballarat Railway Station, Lydiard Street North, circa 1901 and today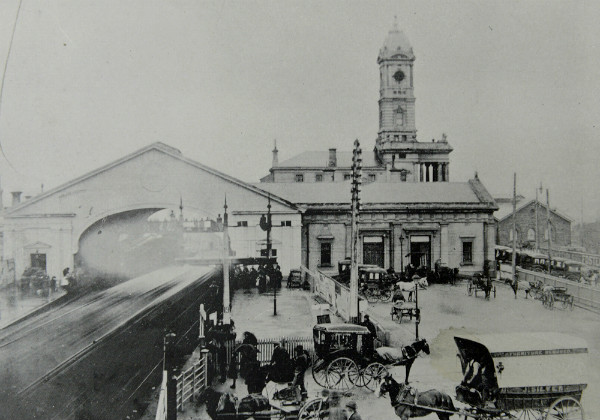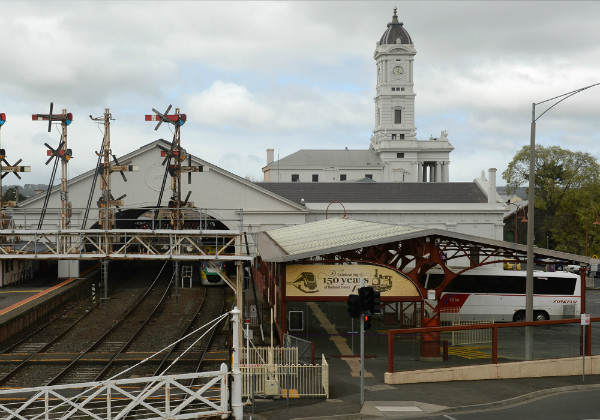 The Eureka Stockade Monument, circa 1901 and today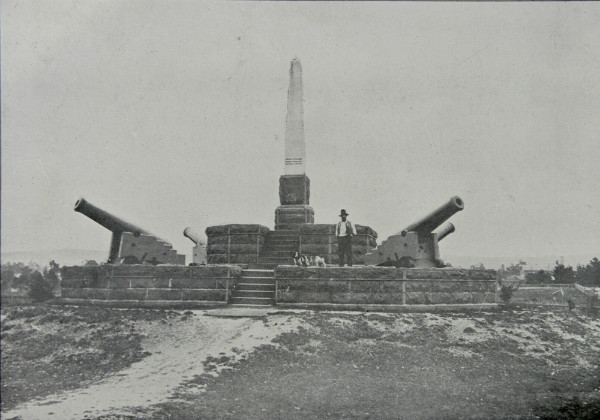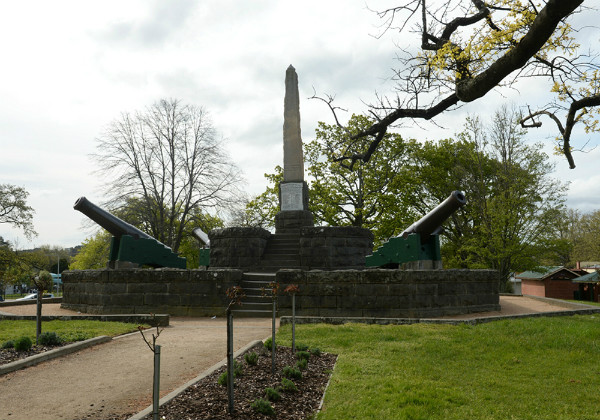 Original Post Office, Sturt Street, circa 1901 and today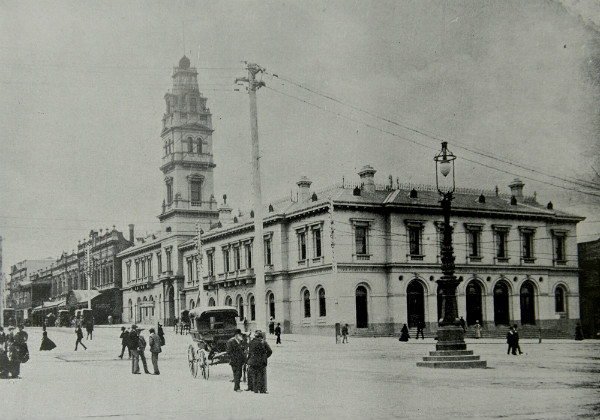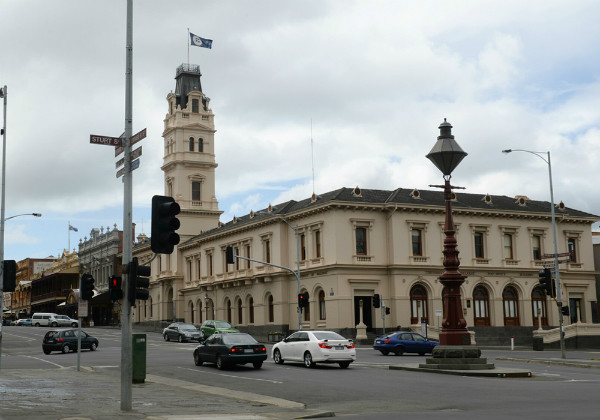 Myer building, Sturt and Armstrong streets, circa 1901 and today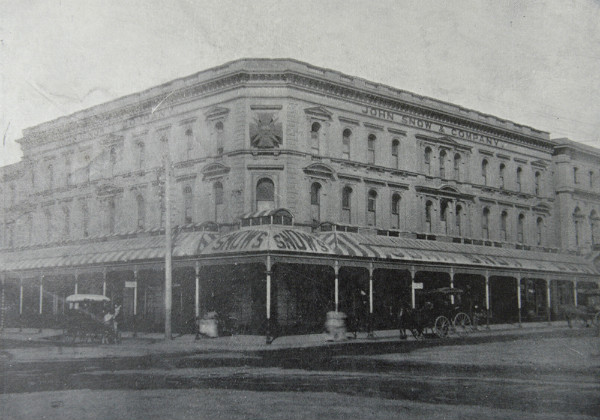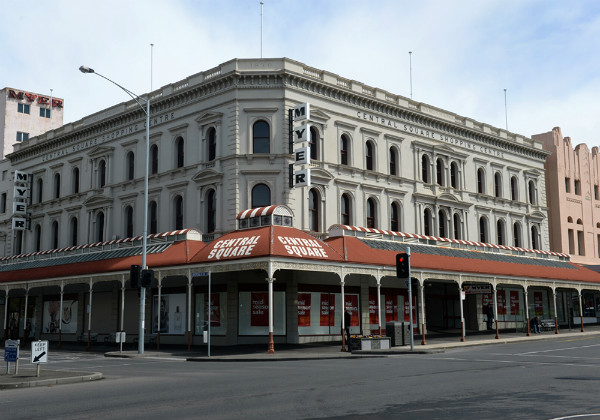 After Ms Crump brought the book to The Courier, we set about recreating as many of its photos as possible more than 100 years later.
Photographer Adam Trafford spent several days driving around the city matching up each picture to its present-day location and finding out which buildings were still standing.
"I wish we knew more about it, where it actually came from," Ms Crump said of the book.
"We just presume it was handed down from family to family. It was always in the bookshelf as I grew up. It has always been around."
Ms Clarke said she would be intrigued to know what the book was actually worth – even though she had no intention of ever selling it.
Old courthouse and gaol, Lydiard Street, circa 1901 and today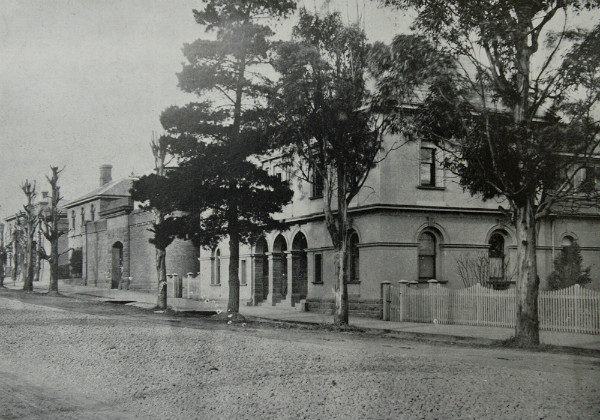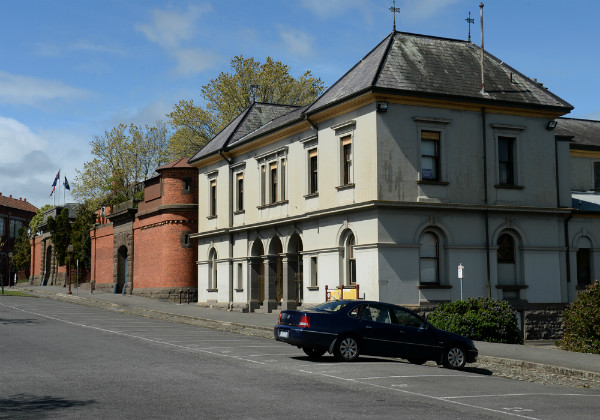 The George Hotel, Lydiard Street, circa 1901 and today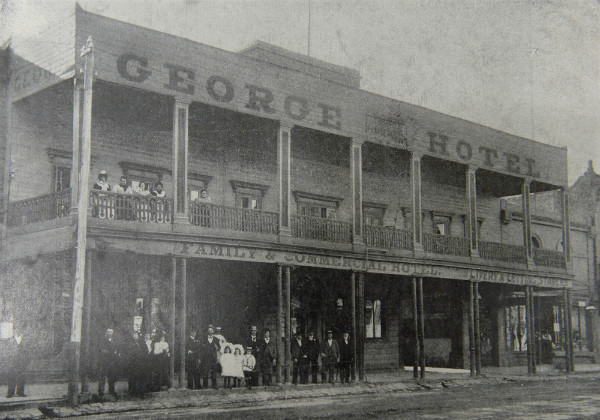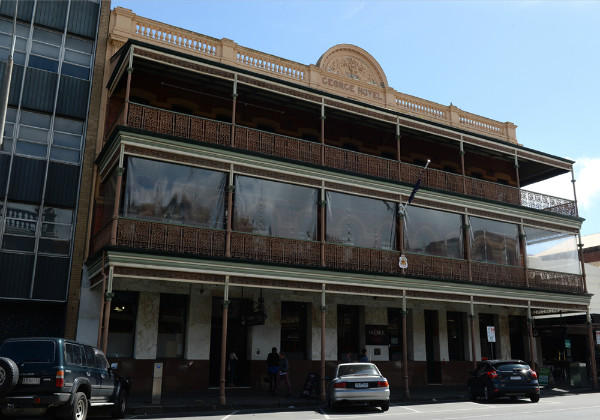 Corner of Lydiard and Dana streets, circa 1901 and today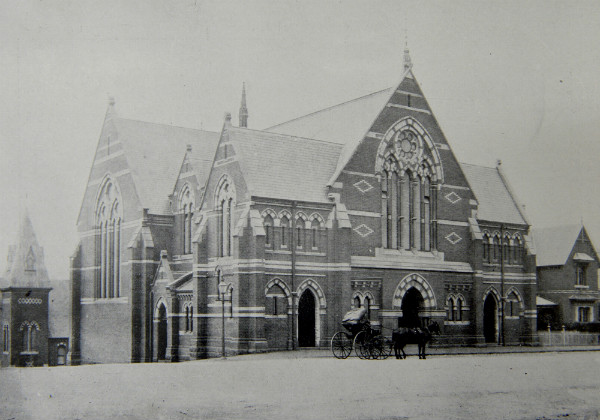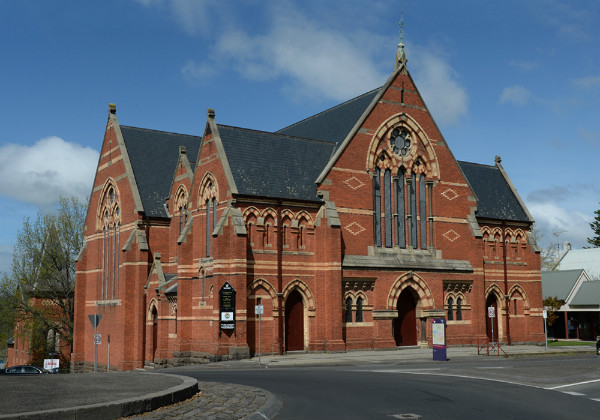 The Unicorn Hotel, Sturt Street, circa 1901 and today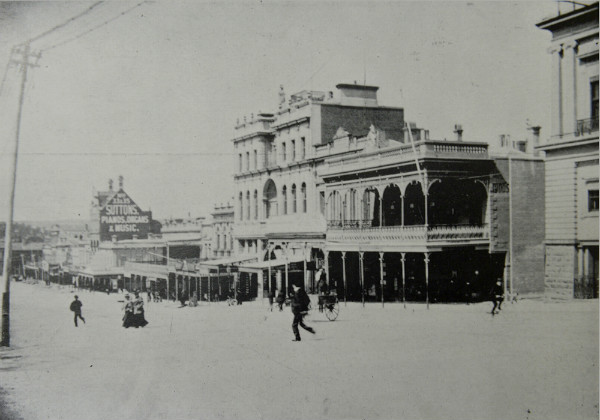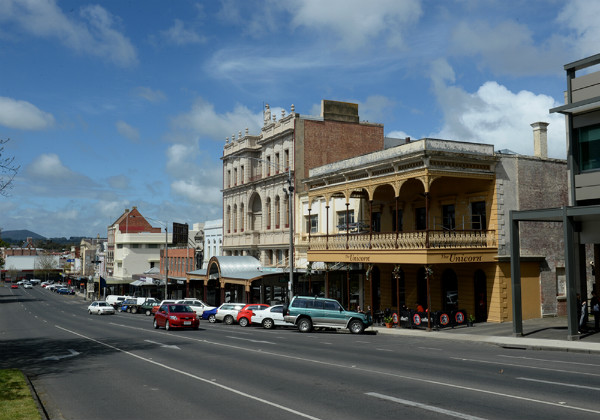 "It's a family treasure," she said.