WHEN The Courier photographer Adam Trafford was given the task of reproducing photos featured in a 112-year-old book about Ballarat, it sounded like an easy job.
Being a busy photographer that spends most of his days on Ballarat's roads, it came almost as second nature to instinctively know Ballarat's landmarks.
Hour after hour, Trafford zipped around the streets of Ballarat, flipping page after page, taking photo after photo.
The result was dozens of photos of old buildings, monuments and statues that have stood the test of time for more than 100 years.
A few of them have undergone substantial changes, but what surprised Trafford was the amount that stayed the same.
For many, the horse and cart in the foreground has been replaced by a steady flow of modern day traffic.
Sturt Street seen from Grenville Street North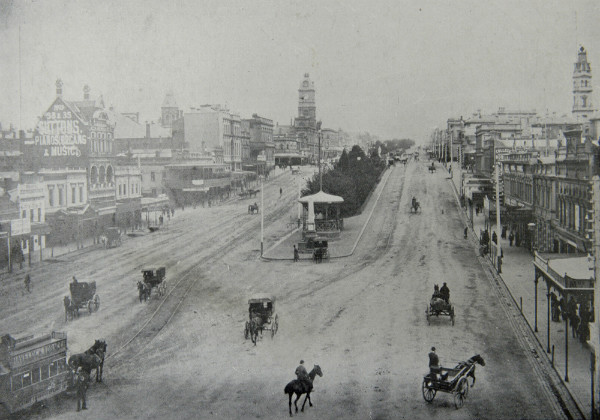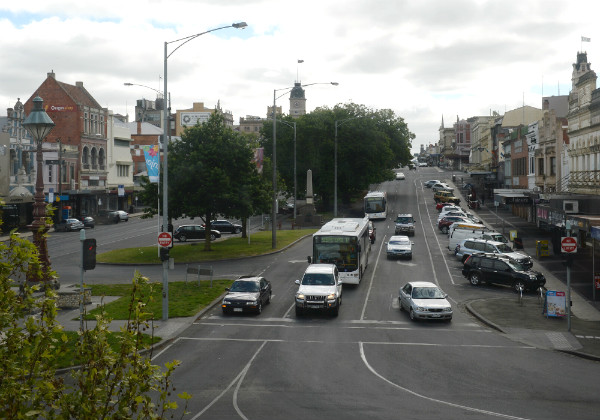 Sacred Heart Convent, Victoria Street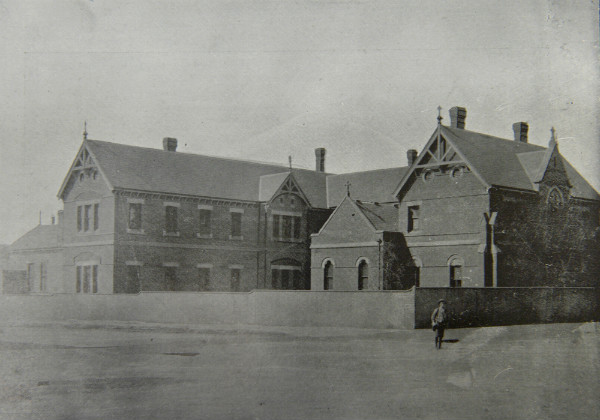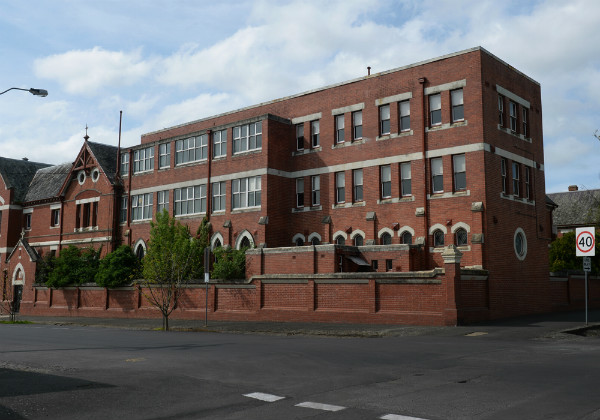 The Lake View Hotel, Wendouree Parade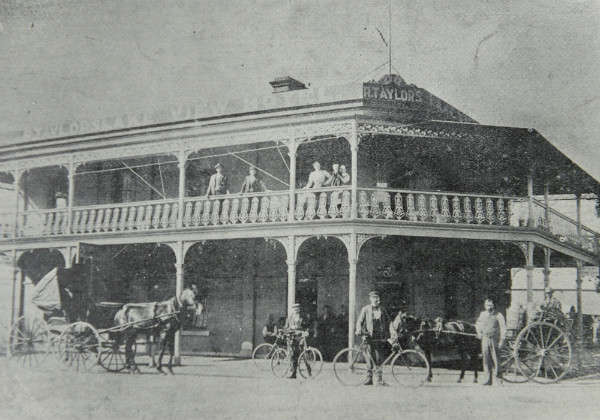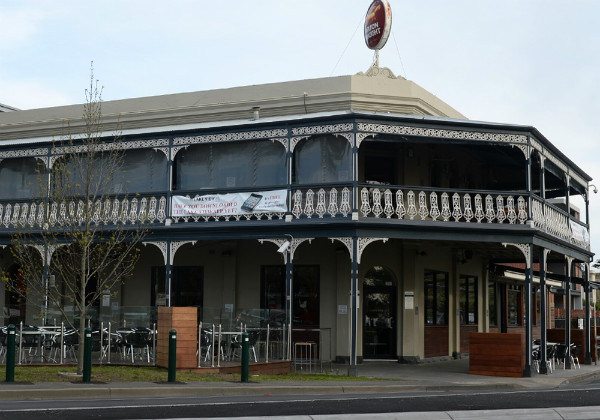 Boatsheds, Wendouree Parade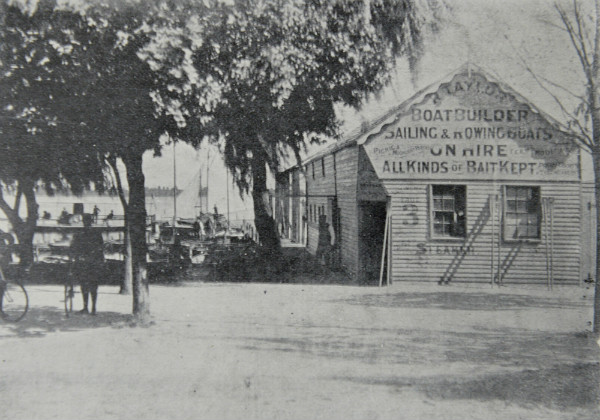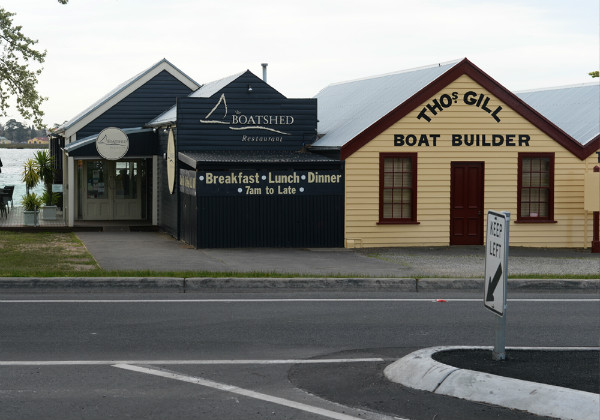 But as a whole, most photos show great similarities.
"It might not sound like the most interesting job, driving around taking photos of buildings you see every day," Trafford said.
"But a lot of the buildings you see, you probably don't appreciate them for what they are.
"Growing up in Ballarat, as I did, you can almost take a lot of the buildings for granted. In that way is was great to be able to drive around and take photos."
The book, titled Ballarat & District 1901, contains an extensive collection of rare snapshots of Ballarat buildings and residents at the turn of the 20th century, along with descriptions of local goings-on and print advertisements.
Reid's Guest House, Lydiard Street North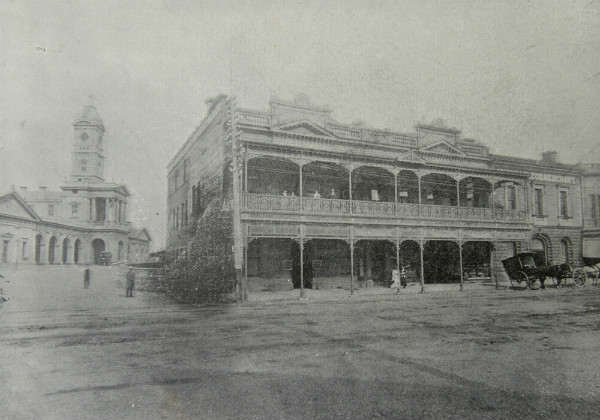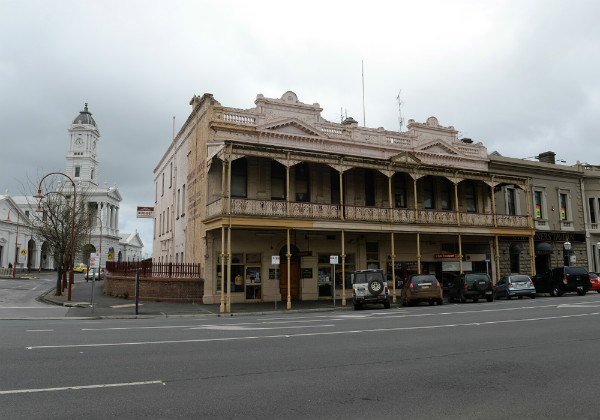 J. J. Goller and Co., Lydiard Street North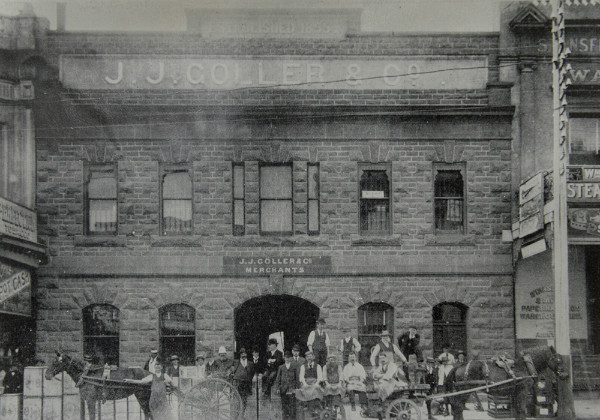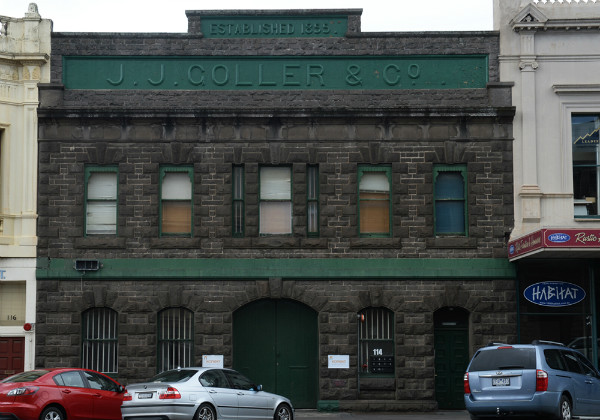 Ballarat East Town Hall Gardens, Barkly Street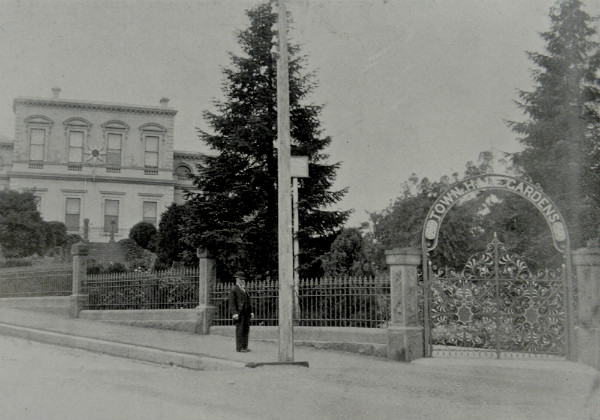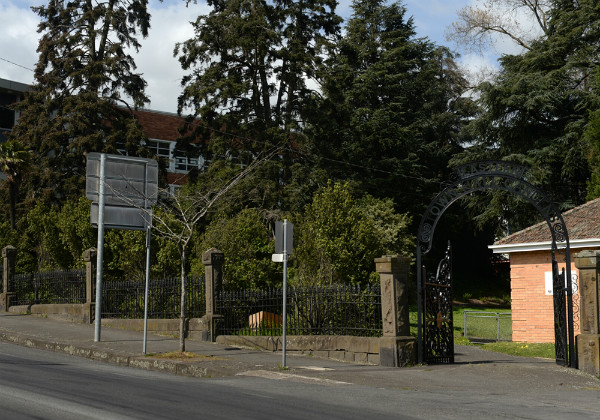 Old Ballarat East Police Station, Barkly Street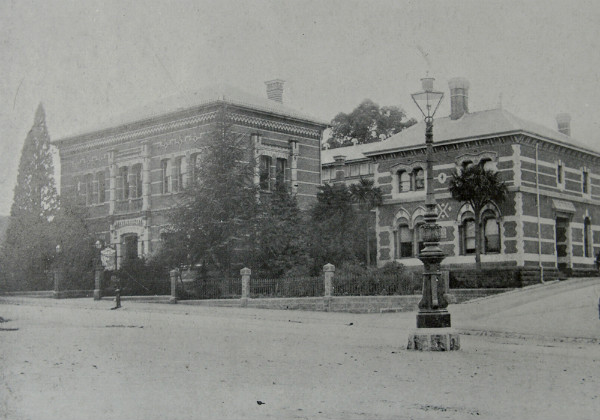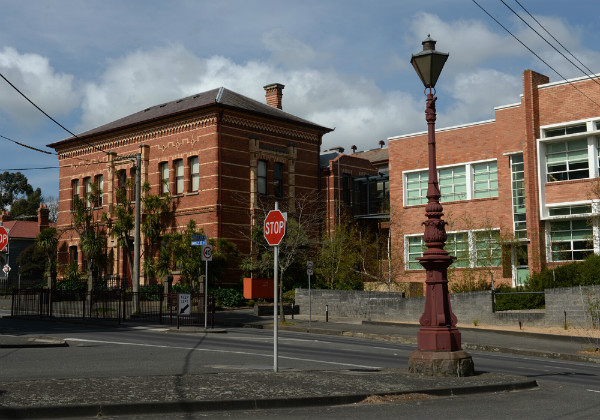 It was handed in to The Courier by reader Louise Crump, who felt the amazing photos needed to be shared with the people of Ballarat.
And what a response they got.
Several readers have since come forward with their own copies of the book.
Norma Reynolds, 86, said like Ms Crump's book, her copy has been handed down from generation to generation.
It was first given to her by her father and she has now passed it on to her daughter.
"I have always thought it might be a collectors' item," Ms Reynolds said.
"I had it valued about 30 years ago and was told they were a dime a dozen. But I haven't heard of any of them since then, apart from the one last week."